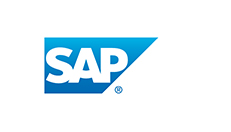 "
The quality of IVR services offered by Servetel has been fantastic, their quick support and after sales has proved to be highly beneficial. I wish all the success to Servetel and I'm sure we have found a long term partner in Servetel!
"
Nikhil Thapar
Marketing Specialist
SAP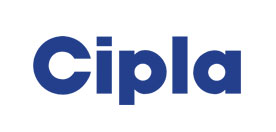 "
The quality of Servetel's voice broadcasting service was really impressive. We are now looking forward to having a long-term partnership with them.
"
Ravindra Fegade
Digital Marketing- Manager
CIPLA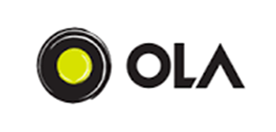 "
Servetel powered our voice broadcasting campaign and they were thoroughly impressive. Delivered us quality solutions, well in time. I am sure we have found a long-term partner in Servetel.
"
Arshad Zaidi
Asst. Manager
OLA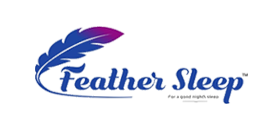 "
Very first business principle is 'never miss an opportunity'. Servetel is an absolutely perfect solution to follow that principle - at least for the opportunity that comes over phone calls. Its Toll-Free number and IVR service has delivered some amazing results for me.
"
Jatin Gupta
Proprietor
Feather Sleep International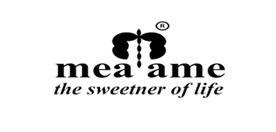 "
Servetel helps us survive an increasing call volume. Their call tracking & call automation tech has made real-time follow-ups extremely easy, which used to be a prime challenge for us. The order retention rate we are witnessing is higher than our expectations.
"
Piyush Chabbra
Founder
Mea ame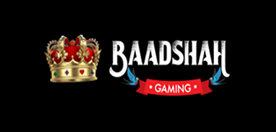 "
Servetel's vanity toll-free number has helped our business create impact and awareness of our unique business offerings. It has proven to be the perfect solution for our business communication.
"
Deepanshu Bhatia
Head Marketing&Communication
Baadshah Gaming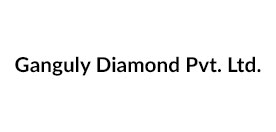 "
From first customer call to after-sales follow-up, I have got Servetel's different services for calls and SMS. What did I gain with Servetel? Conversion and retention. Doesn't that say enough? I can feel I am able to entertain customers more effectively. More than feelings I have numbers claiming that.
"
Sudip Ganguly
Director
Ganguly Diamond Pvt Ltd.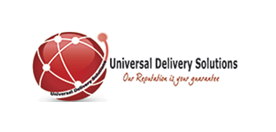 "
Welcoming callers with a personalised greeting adds reputations to my Business. Along with that a powerful queue management solutions lets me manage them as per priority
"
Kishan Gupta
Manager
Universal Delivery Freight Xpress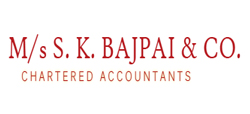 "
Servetel is helping me impress clients right with the first ring of call. I am using custom IVR to welcome the callers, which has not only helped with the brand image but also with monetary growth. We are handling more calls with lesser human efforts, which leaves me with more time to do the financial work for the clients.
"
Amit Gupta
Partner
S.K. Bajpai and Company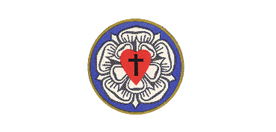 "
Servetel's toll free number and SMS services have helped us enhance our availability. There is a significant growth in the number of calls that we receive and that too from various locations of the country. The way we coordinate with our callers and staff has also simplified with call logs and bulk SMS. Servetel has turned out to be a real support in moving towards Nari Shakti's aim.
"
Sylvia Anand
Project Manager
Evangelical Lutheran Church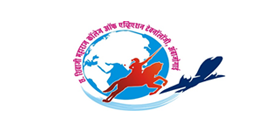 "
Their call handling solution set is so convenient and is integrated with our existing phone system. After getting Servetel, we are a better-organized institution and have forgotten if there even exists issues in handling the interactions with parents. We don't miss calls now, assist the parents better - reports of wards are delivered over SMS and important notifications are delivered using voice broadcast. Servetel is doing a commendable job in helping us keep our customers happy
"
Santhoshi Ramavat
HOD of MBA Aviation
Chatrapati Shivaji Maharaj College of Aviation Technology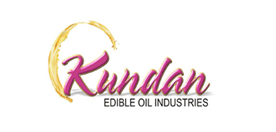 "
Servetel has offered me solutions that I didn't know even existed. Servetel's IVR solution offers a single-person business owner the power to answer every call with ease and that too by delivering enterprise-standard attention. That's what I call awesome!.
"
Amit
Managing Director
Kundan Edible Oil Industries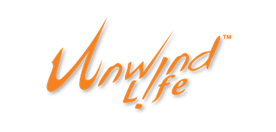 "
The most promising part about Servetel is their prompt and productive support team. They are 24*7 available to solve any of our queries without delays.
"
Vikas Kharb
Co- Founder
Unwind Life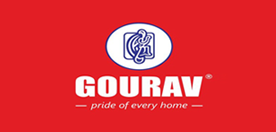 "
Servetel IVR receptionist has been of immense help to us as it has reduced our daily burden of calls. With Servetel IVR, we have gained many happy customers.
"
Somvir Dangi
HR Admin
Gourav Roshni Ltd.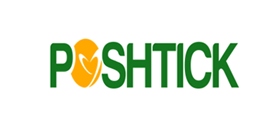 "
With excellent Toll free Number services we have good IVR response and call management system. All call reports helps us in managing the customers
"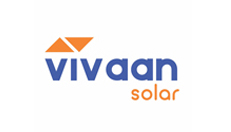 "
I have always had positive experience working with Servetel! Servetel has always provided positive recommendations and the best price for the services. I'm especially impressed with the support provided after sales. I would highly recommend Servetel as your cloud telephony service providers.
"
Varsha Bansal
Marketing Manager
Vivaan Solar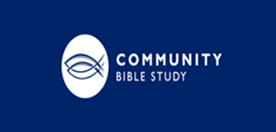 "
Thank you servetel, for giving a good service. Recording the calls and data helped us a lot, for not to loose any caller.
"
Hudson Kishore
Director
Community Bible Study India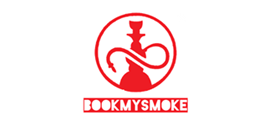 "
Servetel support team is innovative and helpful. We have never faced an issue with the quality of call connectivity or call transfers, the whole process is so smooth and fast.
"
Pershant Patel
Proprietor
Book My Smoke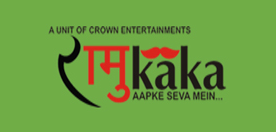 "
Servetel connects all our customers from PAN India and they have a good support team who are very prompt
"
Sumit Yaduvanshi
Director
Crown Entertainments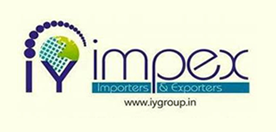 "
Servetel has tremendously reduced our manual overhead of handling a large number of orders over the call. Specifically, the auto-respondent feature has helped my business boost our operational productivity. Now, even in my absence, my business gets smoothly managed through their IVR.
"
Sameer Ahmed
Accountant
I Y Impex