Simplify outbound calling with the right dialer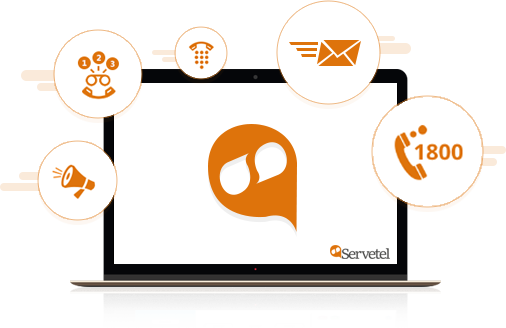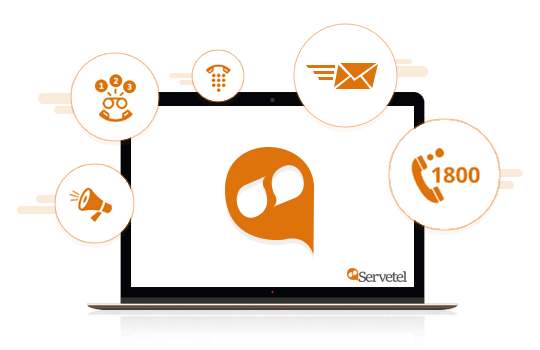 Automated dialers are the future of business communications. They help contact centers streamline outbound calling processes by automating number dialling which saves time and increasing efficiency for your business.

With automated dialers, your contact center agents no longer need to dial phone numbers manually. Instead, the dialer automatically dials a predetermined number of calls simultaneously, connecting agents to live calls as soon as they become available.

Servetel's dialers do this by using an AI-enabled filter that skips any irrelevant calls like junk, spam, unavailable, and auto-answering calls. This saves time spent manually dialing long lead lists and going through several unproductive calls.
We offer tailor-made features and integrations to meet your business requirements. From handling high volume calls and managing leads across multiple devices to integrating with third party applications, our dialer does it all.

With Servetel, you can also manage teams remotely from anywhere in the world. Off-site teams can access customer data from their personal devices through a single login and make calls as per their convenience.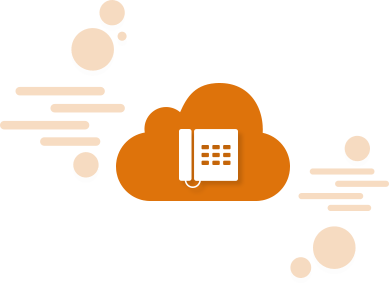 The only dialers you will ever need
Preview dialer
Designed for businesses that prioritise personalised and meaningful conversations with their customers.  
Convert leads faster using customer data preview before calls.
Ideal for businesses where customised customer experience is essential.
Deliver personalised interactions for higher customer satisfaction.
Ratio dialer
An efficient dialer that helps you make high volume outbound calls and maximise productivity. 
Dial a predefined set of numbers and assign them to available agents.
Increase call pickup rates and reduce agent idle time between calls.
Get detailed reports to track KPIs and make data-driven decisions.
Features
Handle outgoing calls like an expert

Call Management Suite
Handle all contact center operations including campaign management, recording and analysis with our all-in-one call management suite. 

IVR Integration 
Handle all contact center operations including campaign management, recording and analysis with our all-in-one call management suite. 

Customised Caller IDs
Assign specific caller IDs to your business numbers being used for different regional campaigns for higher pickup rates. 

Premium Numbers 
Choose the best-suited business numbers for your campaigns from our premium collection of virtual numbers. 

Transparent Billing
Get detailed, easily accessible and timely bills delivered to your inbox. Pay as you go with flexible plans.

Free SMS Notification 
Send automated SMS alerts and notifications to your agents for every missed or unanswered customer call. 
Our Happy Clients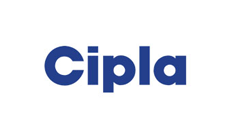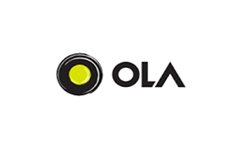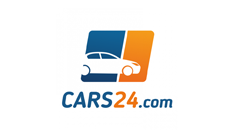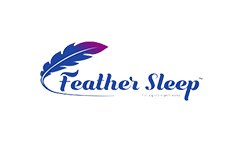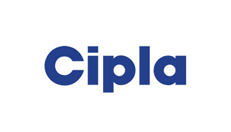 "The quality of Servetel's voice broadcasting service was really impressive. We are now looking forward to having a long-term partnership with them."
Ravindra Fegade
Digital Marketing- Manager
CIPLA

"Servetel powered our voice broadcasting campaign and they were thoroughly impressive. Delivered us quality solutions, well in time. I am sure we have found a long-term partner in Servetel."
Arshad Zaidi
Asst. Manager
OLA

" Very first business principle is 'never miss an opportunity'. Servetel is an absolutely perfect solution to follow that principle - at least for the opportunity that comes over phone calls. Its Toll-Free number and IVR service has delivered some amazing results for me. "
Jatin Gupta
Proprietor
Feather Sleep International

"Servetel toll-free number has streamlined my business to a larger extent. It's 24*7 customer support makes it the best service provider in their industry. Till now, we haven't faced any issue with the service and we are hopeful for the future as well"
Ratash Kartikh
Founder
GLIDEC ELEVATOR & ESCALATORS PRIVATE LIMITED
Benefits
Unleash the Power of Auto Dialers
No Capital Expenditure
Move your contact center to the cloud where everything is digitally accessible and super affordable. 
Automatic System Updates
Your contact center is automatically updated without investing a huge amount of money and effort.
On-demand Scalability
Handle rise in the volume of calls by quickly scaling your telephony resources on request without paying any hefty charges.
Remote Connectivity
Boost your business productivity by communicating with your callers and agents remotely with the help of cloud.
Business Continuity
Eliminate any possibility of a business shutdown with redundant cloud resources and constant data backup.
Efficient Process Monitoring
Track and analyse all your calls and processes by examining the insights of your customer communication.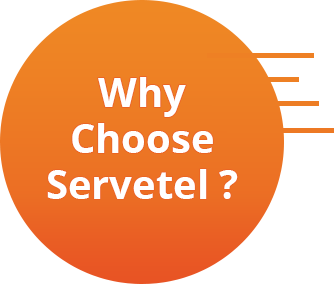 Best-in-Market Pricing
Get a high-quality contact center solution with minimal effort and investment.
99.99% Uptime Guarantee
Servetel offers 99.99% SLA-backed uptime with N+1 redundant infrastructure.
End-to-End Customer Service
From research to post-purchase assistance, we ensure hassle-free customer service at every step.
Enhanced Customer Support
Get enhanced live assistance from our product experts over email, chat and call.
API Integrations
Innovate your business solutions with CRM and other third-party application integration.
Get access to fully functional cloud telephony suite along with free SMS & call credits.
FREQUENTLY ASKED QUESTIONS
We thought you'd never ask.