Connect with Customers Globally
Our cloud telephony services enable your customers around the globe to connect, collaborate and communicate effortlessly. Establish brand credibility and allow customers to reach you anytime from anywhere.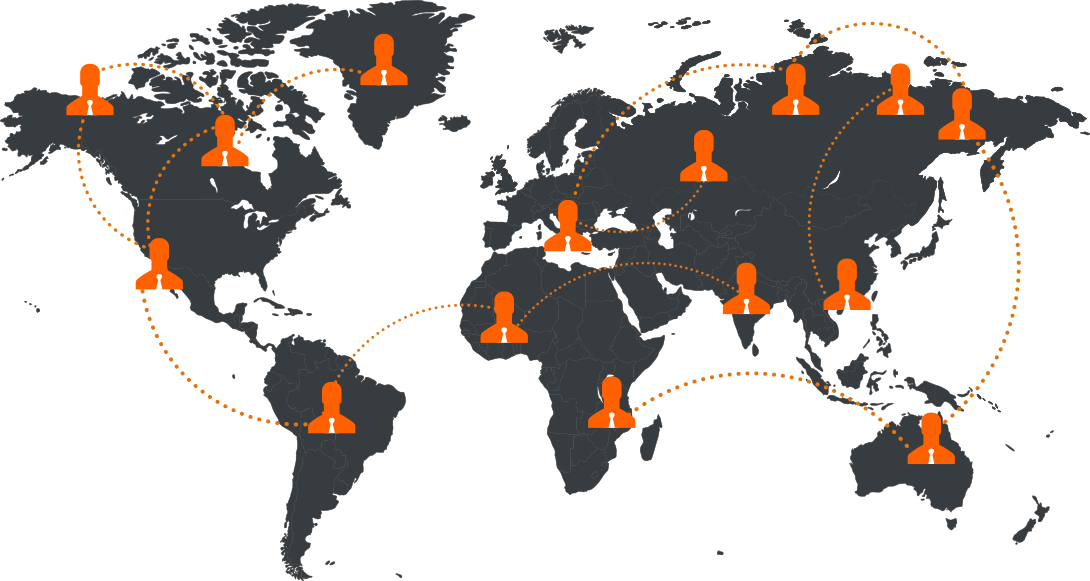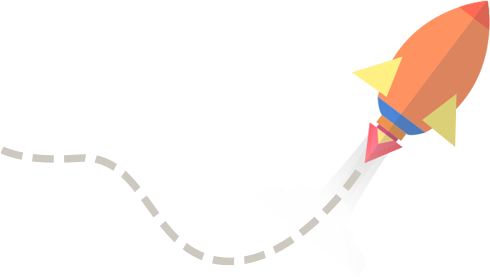 Mission
To deliver best-in-class cloud telephony services and help business unify their communication.
Vision
Empower business communications with innovative cloud solutions.
Associations
We are a brand under Real Time Data Services (RTDS), which has been providing cloud hosting solutions from last many years in partnership with Ace Cloud Hosting and The Real PBX.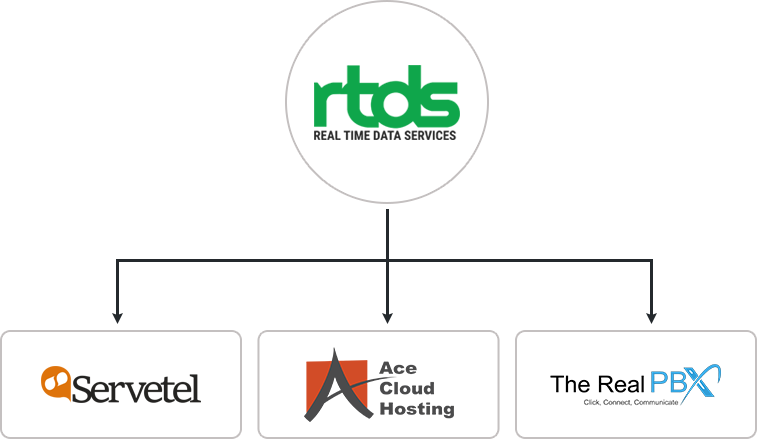 Meet Our Team
We are a group of industry experts and technology-driven think tanks, who strive for innovation and class. Our progressive and collaborative approach is what makes us deliver the best to clients.