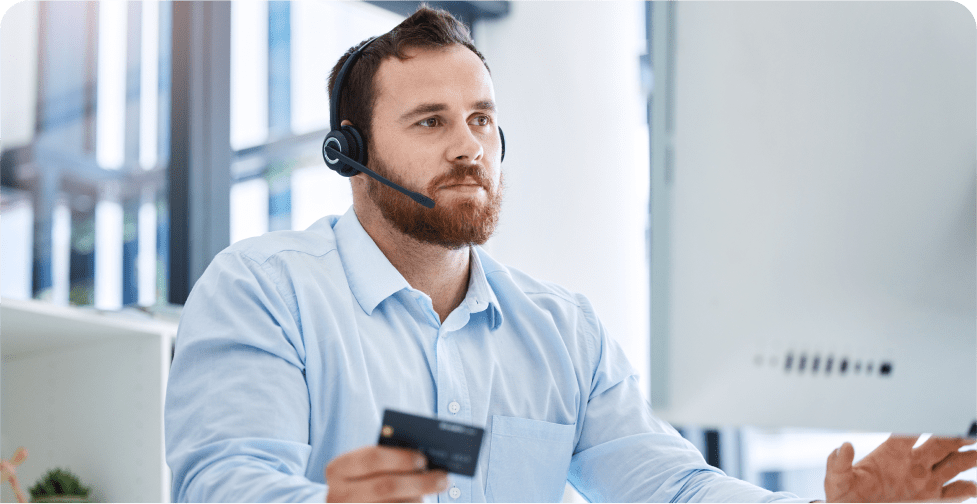 13 MIN Read
Updated: May 24, 2023
The e-commerce industry in India has been growing rapidly in recent years. Its growth has been driven by the increasing penetration of internet and smartphone usage. Favorable government policies and increasing consumer adoption of online shopping have also contributed to this growth.
Some of the major players in the Indian e-commerce industry include Amazon India, Flipkart, Snapdeal, and Paytm Mall. These companies offer a wide range of products, including consumer electronics, fashion, and home good. Furthermore, they have invested heavily in logistics and delivery infrastructure to reach customers across the country.
In addition to these major players, there are also a number of smaller e-commerce companies operating in niche markets. These include health and beauty products, gourmet foods, and artisanal crafts.
One of the key challenges faced by the Indian e-commerce industry is the lack of reliable physical infrastructure. This is especially prevalent rural areas, which can make it difficult to deliver products in a timely and cost-effective manner. Furthermore, there are challenges related to payment processing and security.
Despite such challenges, the e-commerce industry in India is expected to continue growing rapidly in the coming years. More consumers have begun to adopt online shopping and e-commerce companies' investment in technology and infrastructure has increased.
What were the requirements of our client
Our client, one of India's largest ecommerce organisation wanted to revamp both their internal and external communication systems. They wanted to stay updated with the market trends in terms of the latest technology, business challenges and customer demands.
The challenges they faced were multifaceted, including the complexity of language barriers due to India's vast and diverse population. Poor internet connectivity posed a significant challenge in terms of efficient communication and access to information. Additionally, the company struggled with conducting secure transactions, which threatened to undermine its credibility with customers.
Considering these obstacles, the company recognised the need for a comprehensive solution that could address these concerns. They also wanted to enhance its overall communication and customer experience. They sought a system that could effectively overcome the geographical barriers by facilitating seamless communication across different regions. They also aimed to improve internet connectivity and ensure secure transactions to build trust with their customers.
Improving communication with
Servetel's TELEPHONY solutions
Cloud telephony can play a significant role in the e-commerce industry. It provides flexible, scalable and cost-effective solutions for companies to manage their customer interactions and streamline their operations. This can lead to increased customer satisfaction, improved brand reputation, and higher sales in the long run.
After our team's discussion with the client, and concluding to opt for a complete cloud telephony suite, we gave them our customisable solutions to meet their needs. This included proficient features designed and built by our experts after speaking to the company's management, operations and logistics teams. Some of the features they received are mentioned below: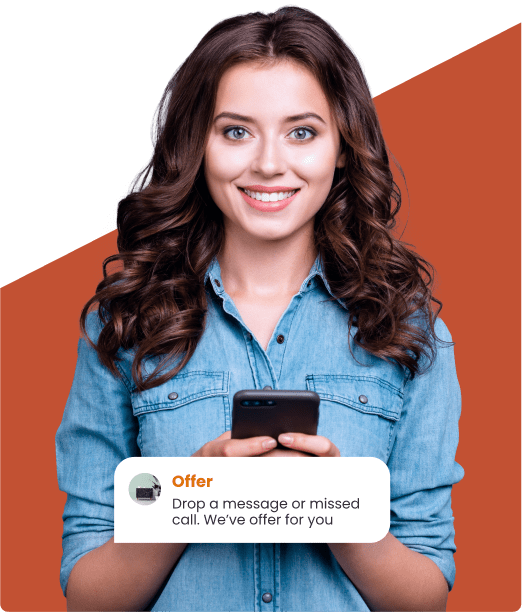 SMS
alerts
Automated SMS notifications to notify patients about their appointment status, follow ups, reschedules, etc. 
Two-Factor
Authentication
Two-factor authentication to verify accounts and payments done through smartphones. Adds an extra layer of security and helps prevent fraud.
Interactive Voice
Response (IVR) 
Clients provide self-service options such related to the customer's orders that helps reduce waiting time and better customer journey.  
Toll-Free
Number
Easy to remember virtual numbers that make it convenient for customers to reach out to the brand, that too in a shorter time.
Advanced Calling
Capabilities
Proficient features such as call routing, call recording, and voicemail-to-email to enhance agent-customer interactions. 
Smart Campaign
Management
An intuitive call management suite to operate and manage marketing and sales campaigns from a unified portal with ease.   
Call Reports &
Analytics
Identify improvement areas and make informed decisions by accessing the analytical reports with critical call metrics directly from the dashboard. 
Communication benefits achieved after
joining Servetel
Cloud telephony can be an effective tool for improving communication, customer experience and security in the e-commerce industry. Our cloud-based solutions helped our client provide a better shopping experience to customers while also saving time and money. They saw several benefits for their business operations, some of which include; 
Cost-Effectiveness 
Our cloud telephony suite is a cost-effective solution, as it eliminates the need for expensive on-premises hardware and software. Instead, with us, our client could subscribe and pay only for the features they needed.  
Scalability
Cloud telephony is highly scalable. This makes it an ideal solution for e-commerce businesses that are looking to expand their operations quickly and efficiently. Our client could easily add or remove phone lines as their needs changed. They did not need to invest in additional hardware or software either. 
Improved Customer Service
Our client was able to provide better customer service using our premium features like call routing, IVR, and call recording. This helped them manage call volume and ensure that customers are directed to the right department or agent. 
Unmatched Data Security
Our cloud telephony solution helped our client increase their payment security. They were able to securely handle credit card information, process payments through tokenization, IVR payment processing, two-factor authentication, and integration with payment gateways.  
Mobility 
Using our cloud telephony suite allowed our clients to access their phone system from anywhere using any smart device with an internet connection. This meant that they could easily manage their calls and other customer interactions while on the go or working remotely.
Cloud telephony brings numerous benefits, including cost-effectiveness, scalability, improved customer service, mobility, and integration with CRM systems. It also offers secure payment processing solutions, ensuring compliance and enhancing customer satisfaction. By implementing cloud telephony, e-commerce businesses can increase efficiency, reduce costs, and boost customer satisfaction.