Safeguard Your Business Transactions with OTP Service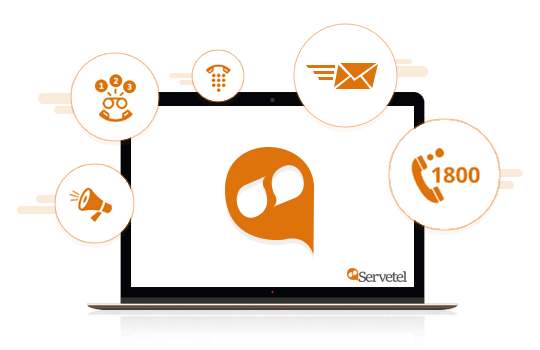 OTP service adds a layer of authentication into your everyday important business processes and reduces the chances of online frauds. These are randomly generated string of numeric or alphanumeric characters whenever an OTP request is triggered.

OTP services are the most entrusted method to verify user information, accounts and online payments. You can easily & quickly implement every check with OTP service by sending codes via SMS, e-mail or voice without any added complexity.

Our fast and secure SMS API ensures to send your OTP SMS in less than 10 seconds, guaranteeing quick and reliable message delivery. OTP services override the DND filter to make sure you do not miss sending any critical information to your users.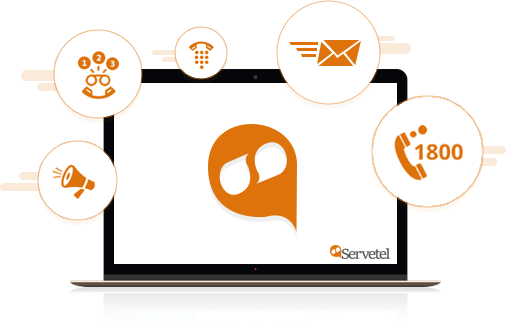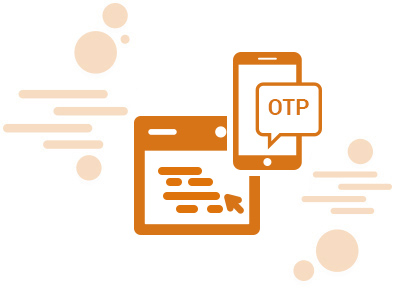 Integrate SMS API into your website, app, or any other application to utilise the OTP solution for various purposes. Widen the utility of OTP service by using it for user reactivation, password resets, account deletions and other important business purposes. Track the progress of SMS with instant delivery receipts and detailed analytics reports.

Easily integrate your business database system with our OTP SMS API to send OTP to a large number of users in one go. If undelivered, OTP can also be delivered through calls to handle any kind of failovers. OTP two-factor authentication helps you verify every login attempt by sending OTPs to the user's registered phone number.
Features
Secure & Fast OTP SMS Gateway

Message Templates
Choose the best-suited OTP SMS layout from our range of pre-defined SMS templates to save time and boost process efficiency.

Developer-friendly API
Easily integrate our OTP SMS API with your website, apps or any 3rd party application and customise the SMS solution to suit your business need.

10-second OTP Delivery
Our fast & secure OTP service delivers messages in less than 10 seconds to your users and provides maximum efficiency in the process.

Database Integration
Send OTP texts to all your contacts by seamlessly integrating your database or CRM system with our OTP service.

Analytics and Reporting
Track status of failed, successful and re-attempted OTPs on an automated analytics report by scheduling it over your email IDs.

OTP via SMS/Voice
Let your users fetch OTP on both SMS & Voice platforms for verification and set resend attempts to handle OTP failover.
Our Happy Clients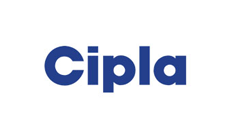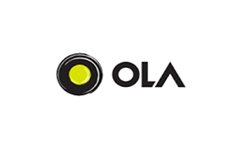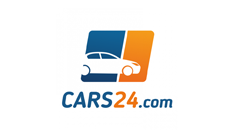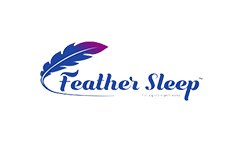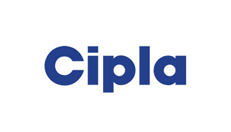 "The quality of Servetel's voice broadcasting service was really impressive. We are now looking forward to having a long-term partnership with them."
Ravindra Fegade
Digital Marketing- Manager
CIPLA

"Servetel powered our voice broadcasting campaign and they were thoroughly impressive. Delivered us quality solutions, well in time. I am sure we have found a long-term partner in Servetel."
Arshad Zaidi
Asst. Manager
OLA

" Very first business principle is 'never miss an opportunity'. Servetel is an absolutely perfect solution to follow that principle - at least for the opportunity that comes over phone calls. Its Toll-Free number and IVR service has delivered some amazing results for me. "
Jatin Gupta
Proprietor
Feather Sleep International

"Servetel toll-free number has streamlined my business to a larger extent. It's 24*7 customer support makes it the best service provider in their industry. Till now, we haven't faced any issue with the service and we are hopeful for the future as well"
Ratash Kartikh
Founder
GLIDEC ELEVATOR & ESCALATORS PRIVATE LIMITED
Benefits
Spend Less and Deliver More
Account & Data Security
Protect users from any data theft or account hacks by validating user's credibility at all crucial point of contacts.
Delivery to DND Numbers
Send OTP texts to numbers with active DND service and ensure no customer/number is left unvalidated.
Number Verification
Secure your platform from any unwanted users and spammers by verifying their phone numbers with OTP service.
Transaction Authentication
Enhance the security of user's online purchase by sending highly secure OTPs at the time of payment checkout.
Prompt Delivery
Prevents any delay in the verification process by immediately sending an OTP to the provided phone number.
Two-factor Authorization
Cross check the authenticity of every login attempt by sending One Time Passwords to the user's registered phone number.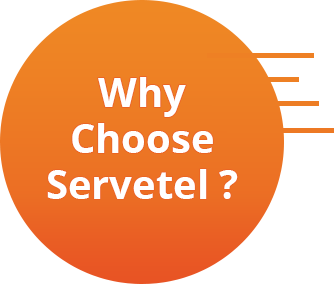 Best-in-Market Pricing
Get high-quality cloud telephony suite with minimal effort and cost investment.
99.99% Uptime Guarantee
Servetel offers 99.99% SLA-backed uptime with N+1 redundant infrastructure.
End-to-End Customer Service
From research to post-purchase assistance, we ensure hassle-free customer service at every step.
Enhanced Customer Support
Get enhanced live assistance from our product experts over email, chat and call.
API Integrations
Innovate your business solutions with CRM and other third-party application integration.
Get access to fully functional cloud telephony suite along with free SMS & call credits.
FREQUENTLY ASKED QUESTIONS
We thought you'd never ask.