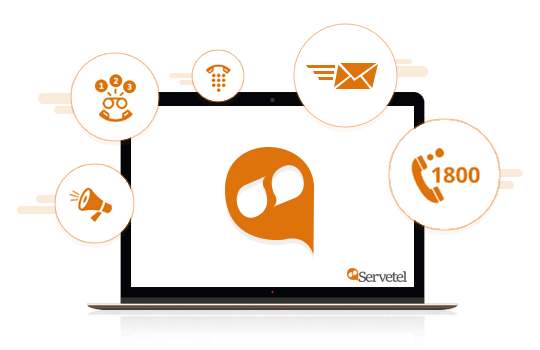 Companies blossom with cloud telephony services
Power up your communications suite with Servetel's cloud telephony solutions. Set up contact centres, automate thousands of calls simultaneously, access important data in a few clicks, and oversee all your process with just a single portal.

What's more—forget about bulky infrastructure and heavy CAPEX. You only need a stable Internet connection for cloud telephony services.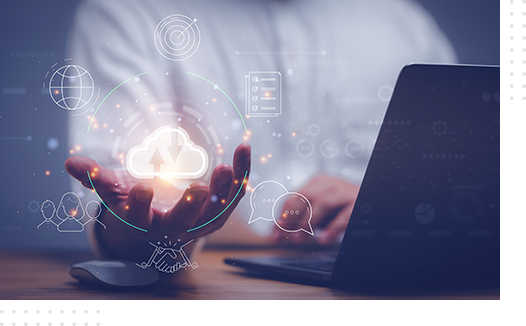 How can cloud telephony help your business?
Our Products
Our intuitive products like toll free number, multi level IVR, voice broadcasting and bulk SMSes ensure that your customer service never waivers. Simple yet effective, these products keep your customers coming back for more.
Our Solutions
Whether it is setting up a hosted call centre or something as simple as click to call service, our solutions uncomplicate all business communications. They can redefine customer experience without burning a hole in your pocket.
Our Happy Clients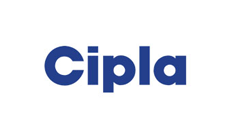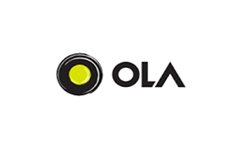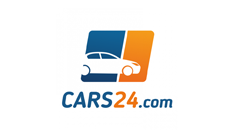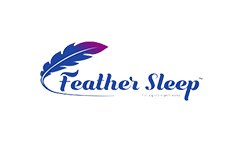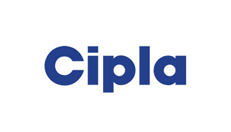 "The quality of Servetel's voice broadcasting service was really impressive. We are now looking forward to having a long-term partnership with them."
Ravindra Fegade
Digital Marketing- Manager
CIPLA

"Servetel powered our voice broadcasting campaign and they were thoroughly impressive. Delivered us quality solutions, well in time. I am sure we have found a long-term partner in Servetel."
Arshad Zaidi
Asst. Manager
OLA

" Very first business principle is 'never miss an opportunity'. Servetel is an absolutely perfect solution to follow that principle - at least for the opportunity that comes over phone calls. Its Toll-Free number and IVR service has delivered some amazing results for me. "
Jatin Gupta
Proprietor
Feather Sleep International

"Servetel toll-free number has streamlined my business to a larger extent. It's 24*7 customer support makes it the best service provider in their industry. Till now, we haven't faced any issue with the service and we are hopeful for the future as well"
Ratash Kartikh
Founder
GLIDEC ELEVATOR & ESCALATORS PRIVATE LIMITED
Start your 10-day free trial today.
Get a complete cloud telephony suite. Win leads and foster customer relationships like never before.
Features
Why Move Your Business to Cloud

Quick Setup
Eliminate the inconvenience of buying and installing the physical infrastructure. Get started with your cloud call centre within minutes.

Call Management Solution
All-in-one call management solution provides you the access to call recording, forwarding, routing and other important calling features.

Agent Management Portal
Get access to an online portal which keeps track of the agent's performance over a comprehensive dashboard.

Real-time Call Analytics
Monitor live calls and campaign progress on our continuous tracking reports. Customise these reports as per your business requirement.

Add-on Application Integration
Maximise business productivity by integrating your telephony system with CRM, Google Sheets and other important applications.

Zero Infrastructure Investment
Setup and maintain cloud telephony system without investing a huge amount in infrastructure purchase.
Benefits
Servetel + Cloud telephony = Masterful business communication
Work from home
Cloud telephony makes remote working a breeze
Safe and secure
Your data is backed up to the cloud with enterprise-grade protection
Integrations aplenty
Your favourite software and CRMs can easily connect to Servetel's portal
All-in-one call management
From call recording to routing, do so much more with your calls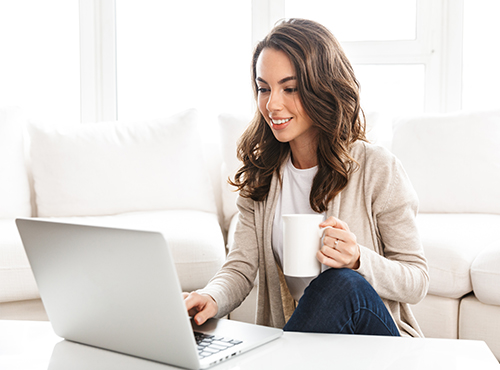 Work from home
With the portability cloud telephony services brings and its support across the many mediums that are as commonly found in your house as the office (website/app), you can easily move your business communications home if the need arises. It's possible to manage your campaigns, take customer calls, and even make correct business decisions.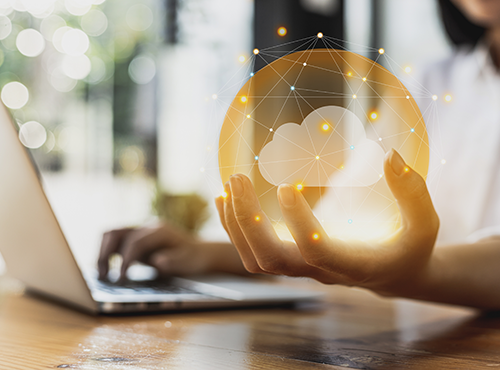 Safe and secure
As cloud telephony services are automatically backed up to the cloud, you'll never lose your data. Everything exists on the server, which has its own fail-proof backups, so a limitation of traditional telephony—where all your data was stored in one place and could be destroyed because of a single incident—stops being a concern here.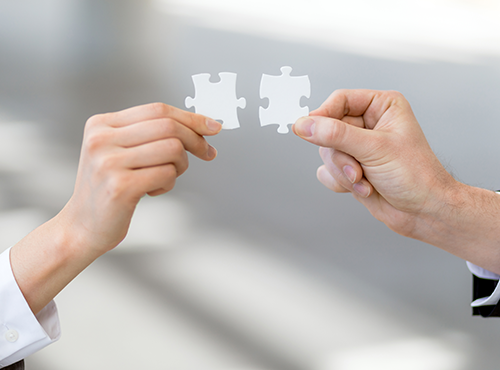 Integrations aplenty
You never have to sit and re-create contact lists, or search the seven seas for past customer interaction and data, because with cloud telephony, data flows continuously. It also helps that there are so many software that can be easily integrated with Servetel's portal using APIs and general compatibility.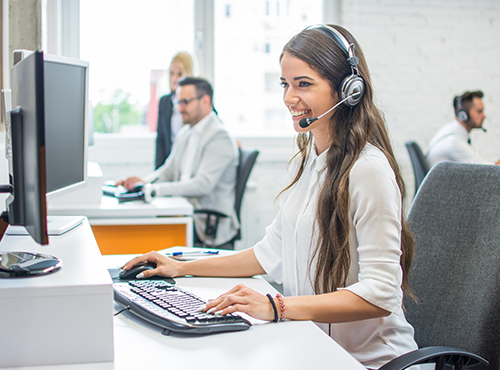 All-in-one call management
Before the advent of cloud telephony, complex or different hardware was required for each function—be it call recording, routing, phonebooking, etc. Now, every function is digital and augmented to function using a single portal. It's really a breeze to manage calls when you don't have to shift machines or even software.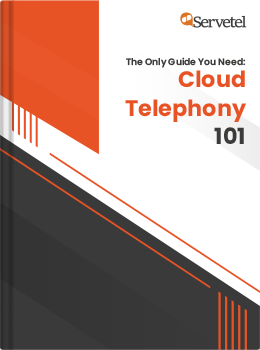 The Only Guide You Need: Cloud Telephony 101
Whether you are an established business looking to shift to a reliable cloud provider, or someone entirely new to cloud telephony, this guide is the best way to brush up on everything you need to know about cloud telephony.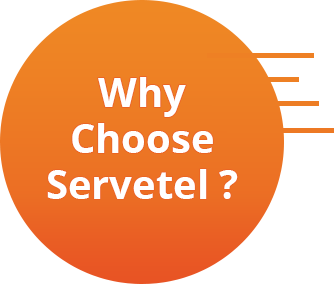 Best-in-Market Pricing
Get high-quality cloud telephony suite with minimal effort and cost investment
99.99% Uptime Guarantee
Servetel offers 99.99% SLA-backed uptime with N+1 redundant infrastructure
End-to-End Customer Service
From research to post-purchase assistance, we ensure hassle-free customer service at every step.
Enhanced Customer Support
Get enhanced live assistance from our product experts over email, chat and call.
API Integrations
Innovate your business solutions with CRM and other third-party application integration.
Cloud Telephony Suite
Get access to fully functional cloud telephony suite along with free SMS & call credits.
FREQUENTLY ASKED QUESTIONS
We thought you'd never ask.