A toll-free number is not only a strong medium of communication but is also useful in attracting and converting leads which gives a notable boost to sales and ROI. Also, it works wonders for enterprises which regularly deal with customers. If toll-free numbers are marketed on the right platform, targeting the right target audience, it can lead to a massive surge in profits as well as in the number of customers.
This blog discusses top 10 such ways to promote and market your toll-free numbers in the right manner at the right place.
1. Social Media Promotion
 Indisputably, social media is one of the best ways to promote and market your toll-free number. Going by the statistics, Facebook already crossed the 1 billion count in January 2019 and currently sits at 2.27 billion active users per month. YouTube and WhatsApp are trailing with 1.9 and 1.5 billion respectively.
This expansion in the user base has presented a big opportunity for the businesses to market their services in a more filtered way. Moreover, customers today prefer to visit social media channels of the business to research about the brand. Thus, if your enterprise owns a fully functioning toll-free number, you must ensure to market the number over all your media platforms.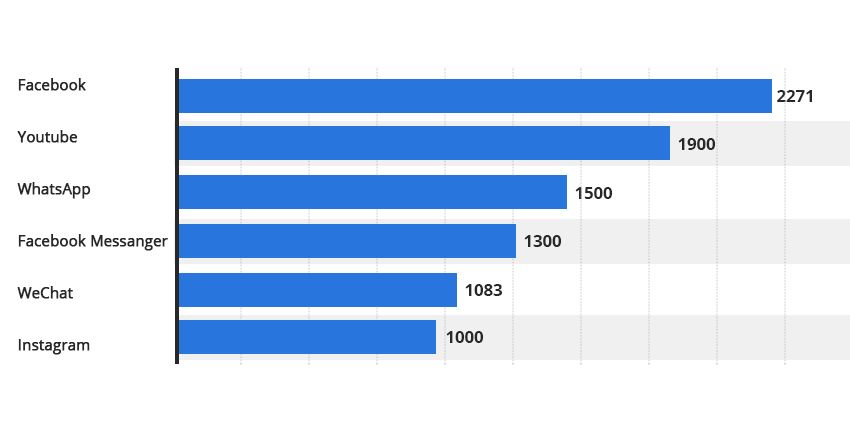 2. Marketing Campaigns
Promoting your toll-free numbers on PPC marketing campaign banner and ads can maximise the turn out of the customers instantly. Mentioning the number in the banner can be very effective and beneficial for an enterprise. Businesses can also take advantage of 'click-to-call' actions by directly linking the numbers with call extensions.
According to Google, the majority of the search users connect with the business directly through 'click-to-call' action. They find it extremely convenient and easy as compared to other methods of communication. Also, you can add google tracking code in the click to call links to analyse the reach and leads of the campaign.
Moreover, businesses can create a large and visible print of their toll-free number for added promotion during physical marketing campaigns. The data collected in this way allows businesses to inspect and scrutinise the effectiveness of such marketing campaigns as well as the whole association of the customer with the organisation.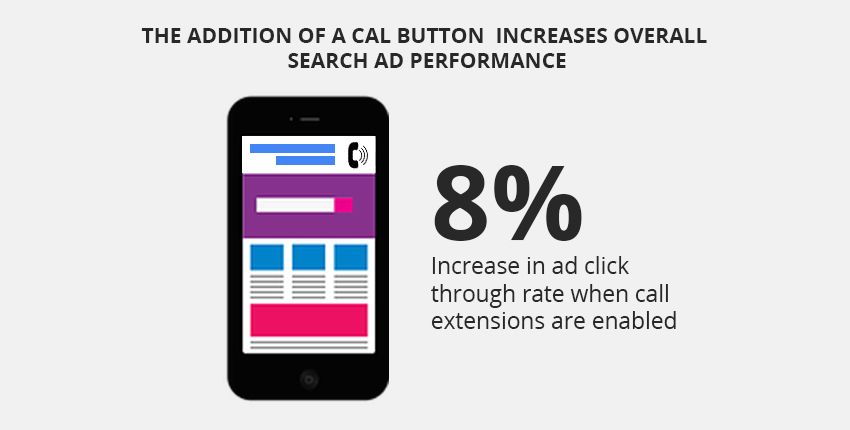 3. Email Campaigns
 Email campaigns can be very advantageous for promotional activities as they are an integral part of digital marketing. With this method of promotion, enterprises can develop long-lasting relationships with potential clients. Promoting and highlighting your toll-free number on email campaigns can get you in touch with plenty of customers within a flash. Once you get started with your email campaign, the customers will be in direct contact with your business without having to go through formalities such as filling a form with personal details and so on.
4. Website Promotion
Mentioning your toll-free number on the website is the perfect place to promote your number. Different businesses in various parts of the world claim that toll-free inbound calls are the best lead source they have at the moment. Furthermore, large-scale promotion of your toll-free number on your business website can work wonders because of the remarkable user visibility of the world wide web.
5. TV Commercials
It is very true that not every enterprise has a sufficient amount of funds for advertising its new phone number on television. But for those businesses who are in a position to promote their toll-free number on such a platform, this strategy can generate a great deal of telephone traffic since millions of people see television. Additionally, you can efficiently deal with the increased number of inbound calls with IVR features.
6. Direct Mail Promotion
For a larger audience reach, businesses should promote their toll-free numbers through a variety of mediums such as postcards, letters, office envelopes, and so on. If your toll-free number is included in the official letterhead, it will pave the way for prospective customers and other stakeholders to reach out to your company.
7. Billboards
It is very uncommon for anyone to ignore billboard ads. It is necessary to make sure that your new phone number is printed large enough on the billboard to be visible from a distance. Moreover, you should opt for a catchy number to make sure that callers find it convenient to read and remember your toll-free number when they see it on a billboard.
8. Business Cards
Business cards have been around for quite some time now, and they are one of the most efficacious ways of promoting your new phone number. Once you own a toll-free number, it is imperative that you get business cards for yourself as well as for the employees of your company. Lastly, business cards are a quintessential example of formal promotion.
9. Radio Commercials
Radio commercials are undoubtedly an effective way to promote your toll-free number. Moreover, if you have an existing radio commercial, you must ensure to promote your phone number on it. Re-iterating your phone number on a radio ad increases the number recall drastically. Moreover, radio ads are an economical option for small businesses as well.
10. Flyers and Brochures
When you opt for a toll-free number, new flyers and brochures are a must-have in order to make sure that effective promotion takes place. Those brochures can generate more leads since a business toll-free phone number is usually easier to remember than a traditional local number. Also makes sure the number is easily visible on the flyer to capture the reader's attention.
Final Words
Switching from a traditional phone number to a toll-free number can help businesses reach out to larger audiences and get more potential customers as a result. By effectively promoting your toll-free business number, you can boost lead and increase conversion. Lastly, a toll-free number is a remarkable tool for a promotion that can help a business attain greater heights.
Don't have a toll free number for your business? Get one today. Call us at 1800-120-4132 now.